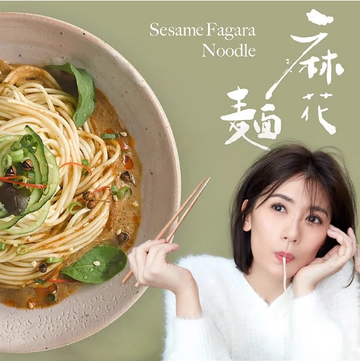 Made in Taiwan
"Zen Eat", All foodies come in and have a look! Buy one get one free!!!
Food is no longer just to satisfy the appetite, but more of another kind of spiritual fit for good things. From the presentation of good ingredients to finished products, we see the brand's intentions.
More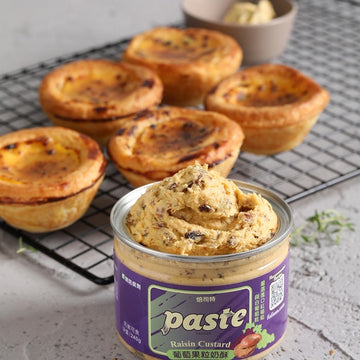 Paste
Taiwan's first Paste
A cup of milk tea every morning, a thick slice of toast thickened with a thick layer of pastry sauce, the pure milk fragrance will bring you an instant taste of the most authentic Taiwanese flavor!
Come in to shop!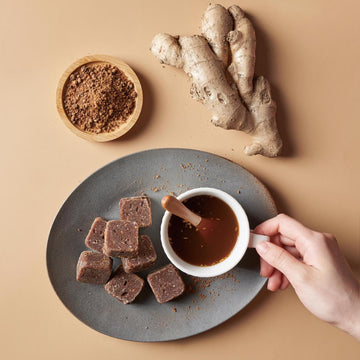 Jinmantung
long long sweet
Drink it every day and use it with peace of mind to bring warmth to your family and your heart.
warm up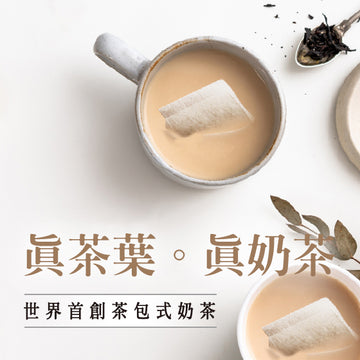 quarter past three
Noon time real milk tea series
The breeze slowly makes you enjoy the afternoon with a cup of Earl Grey milk tea at 3:1 o'clock
come in to buy
Famous store home delivery direct mail
No more queuing, all famous Taiwanese pastry shops are here, so you can visit all at once!
Fresh and direct delivery with a dense and sweet taste
Amazing, the best scallion pancakes my wife and I have ever eaten. I want to eat one after dinner every day. The biscuits are fragrant and crispy, and the nougat inside is soft and sweet. The mixture of the two on the tip of the tongue creates a sense of harmony between yin and yang, and the corners of the mouth rise up.
Professional and attentive customer service
I am also using another Korean product. It is the first time I have tried your company's product. The effect is very good, and the covering effect is also very high. I am very satisfied! The company staff are also very enthusiastic and the service is very good!
Excellent quality and surprises
The first pack of osmanthus oolong tea I tasted today was very delicious. I used to bring a lot of tea to my home country to visit relatives every year, but I never bought it online for fear of disappointment. In the past two years, because of the epidemic, I had to try online shopping. Surprised to drink it today! It seems that there is no need to carry tea all the way back in the future!
Crispy rosin, sweet but not greasy
Soft and rosy, sweet but not greasy, it should be made of rock sugar, not fructose, to have this meaningful taste, and it tastes very smooth and natural, no chemicals are added, and I have to eat one at a time. It's a pity that there are only six in a box, which is not enough to eat, leaving only the pain of thinking.
Moisturizing but not greasy, healthy and less oily
The noodles fried with Weirong Toona Sesame Sauce are moist but not greasy, and do not need to put oil (there is already oil in it)
The filling is full of flavor and satisfying taste
The taste is very satisfying, the sesame filling is full of fragrance, and it is very rare to eat such a taste in the United States.